Also Known as Jihadi
1 h 41 minutes, 2017
︎︎︎ PRESS KIT • TEASER •

DVD



The possible story of a man, Aziz, told through the landscapes he traversed: the clinic where he was born in the Parisian suburb of Vitry, the neighbourhoods he grew up in, his schools, university and workplaces. Then, his departure to Egypt, Turkey and the road to Aleppo where he joined the ranks of the al-Nusra Front in 2012. A journey tracked by a second storyline, made of extracts from judicial records: police interrogations, wiretaps, surveillance reports... Documents, like pages from a script, intertwined with images and sounds to compose a film that pertains less to a singular character, Aziz, than to the architectural, political, social and judicial landscapes in which his story unfolds.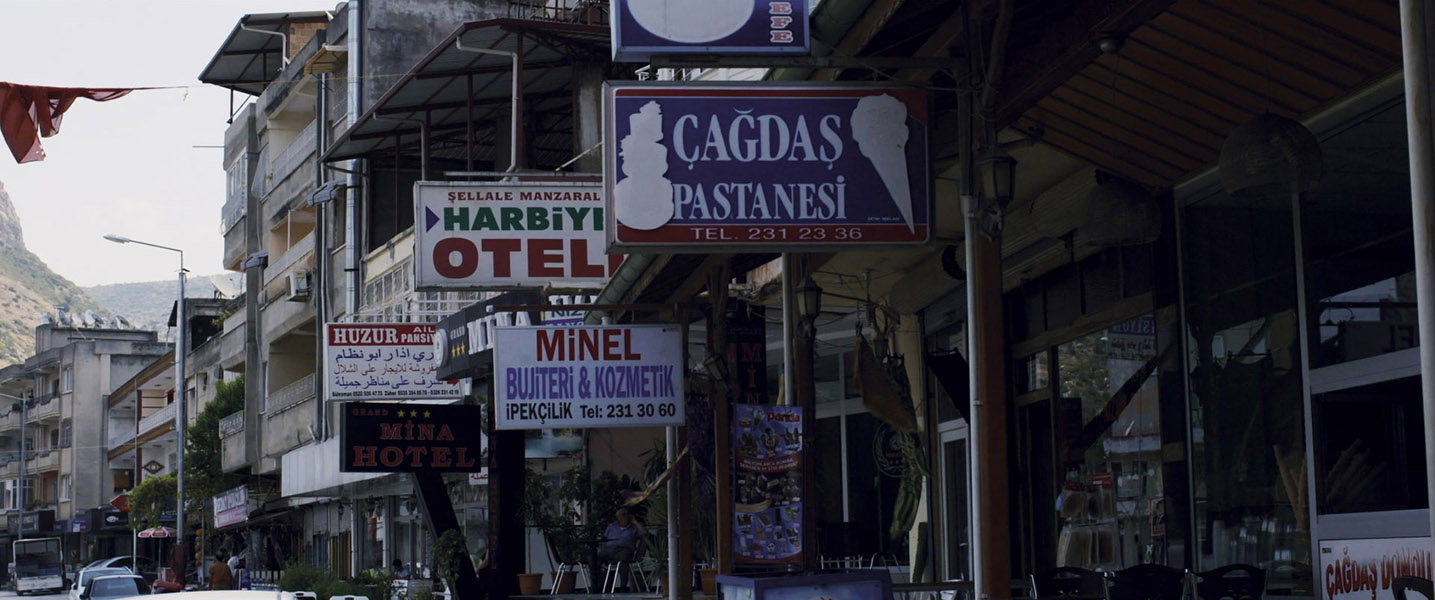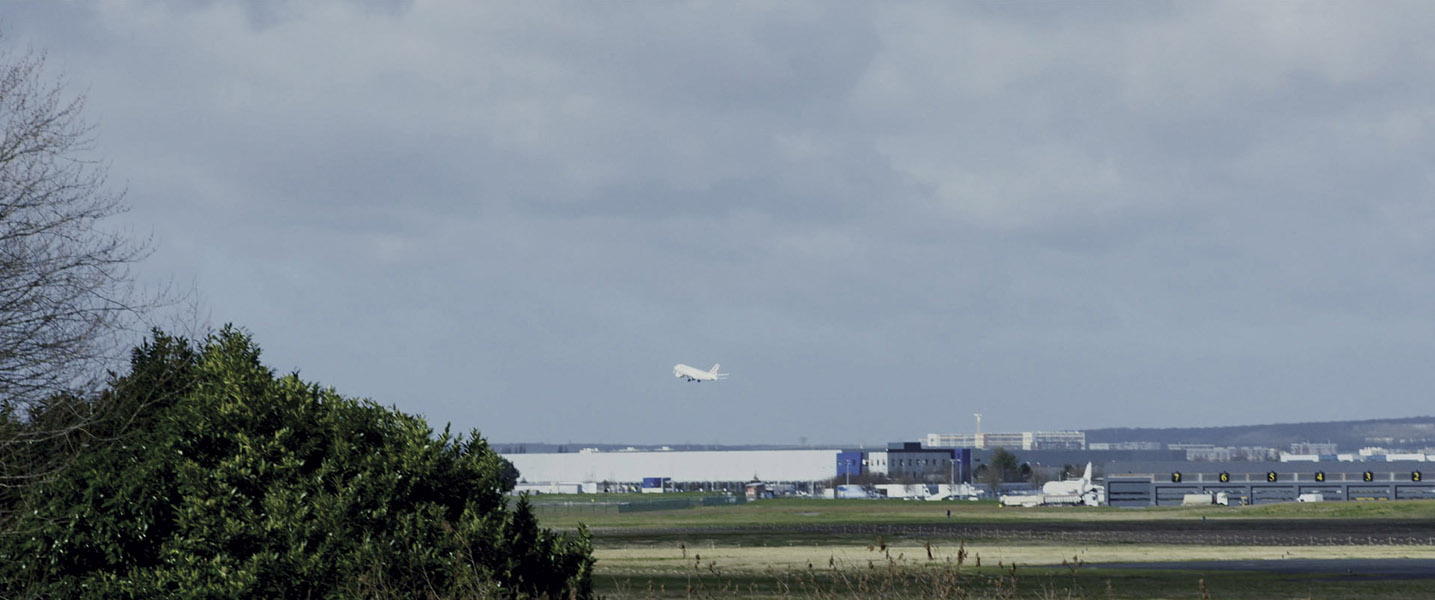 A.K.A.Serial Killer
by Masao Adachi (1969)
Claire Mathon
Alan Guichaoua
Nicolas Becker
Auguz Kaynak
Maxence Dussere
Phillipe Welsh
Zyneb Dryef
Alexandra Delage
Çiğdem Mater
Izlem Oktay
Benjamin Lanlard
Ronan Leroy
Poulet-Malassis Films・Éric Baudelaire
CNC・Fonds d'Aide à l'Innovation Audiovisuelle Documentaire
Tabakalera
La Biennale de Montréal 2016
Contour Biennale 8
Witte de With [formerly known as]
Centre Pompidou
Cnap・Image/Mouvement

1:2.35
5.1 sound
French with English subtitles
FIDMarseille
Festival dei Popoli, Best Feature Award
DocLisboa
Ji.hlava
Festival Filmer à tout prix
RIDM
Mar del Plata
Pravo Ljudski Film Festival
UNDOX
Transmediale Berlin
Istanbul Independent Film Festival
Dokumentarfilmwoche Hamburg
FICUNAM
Festival Internacional de Cine de Murcia
JEONJU International Film Festival
Taiwan International Documentary Film
FilMadrid

Après
, Centre Pompidou, 2017

Poulet-Malassis Films

c/o Éric Baudelaire studio
41 bis quai de la Loire, Atelier 304
75019 Paris FRANCE

info @ pouletmalassis . com